… I am Ralf Herrmann, a German typographer, editor and publisher.
Schriftkontor Ralf Herrmann runs a network of typography & community websites, serving millions of page views every month. Feel free to contact me to write for our sites, advertise on our sites or to publish your fonts with us.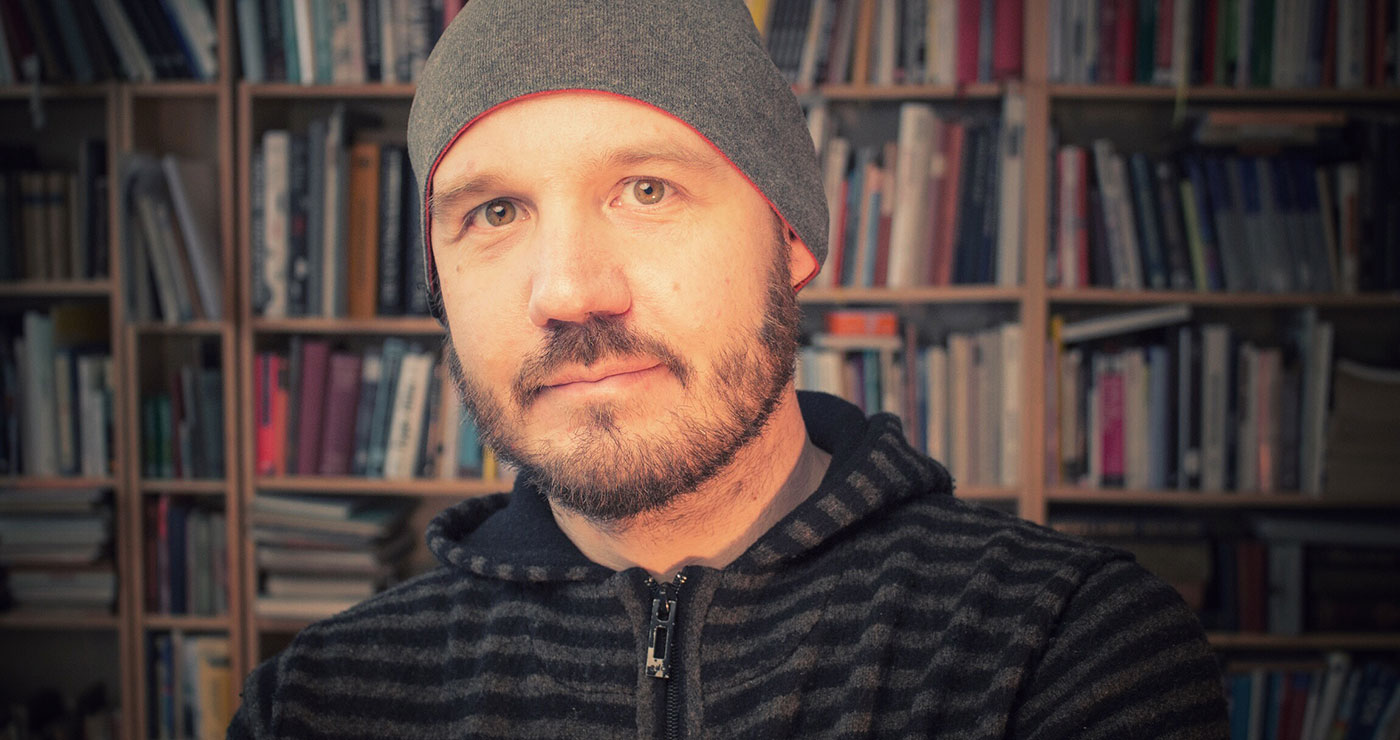 Have a question or proposal? Ask me anything!