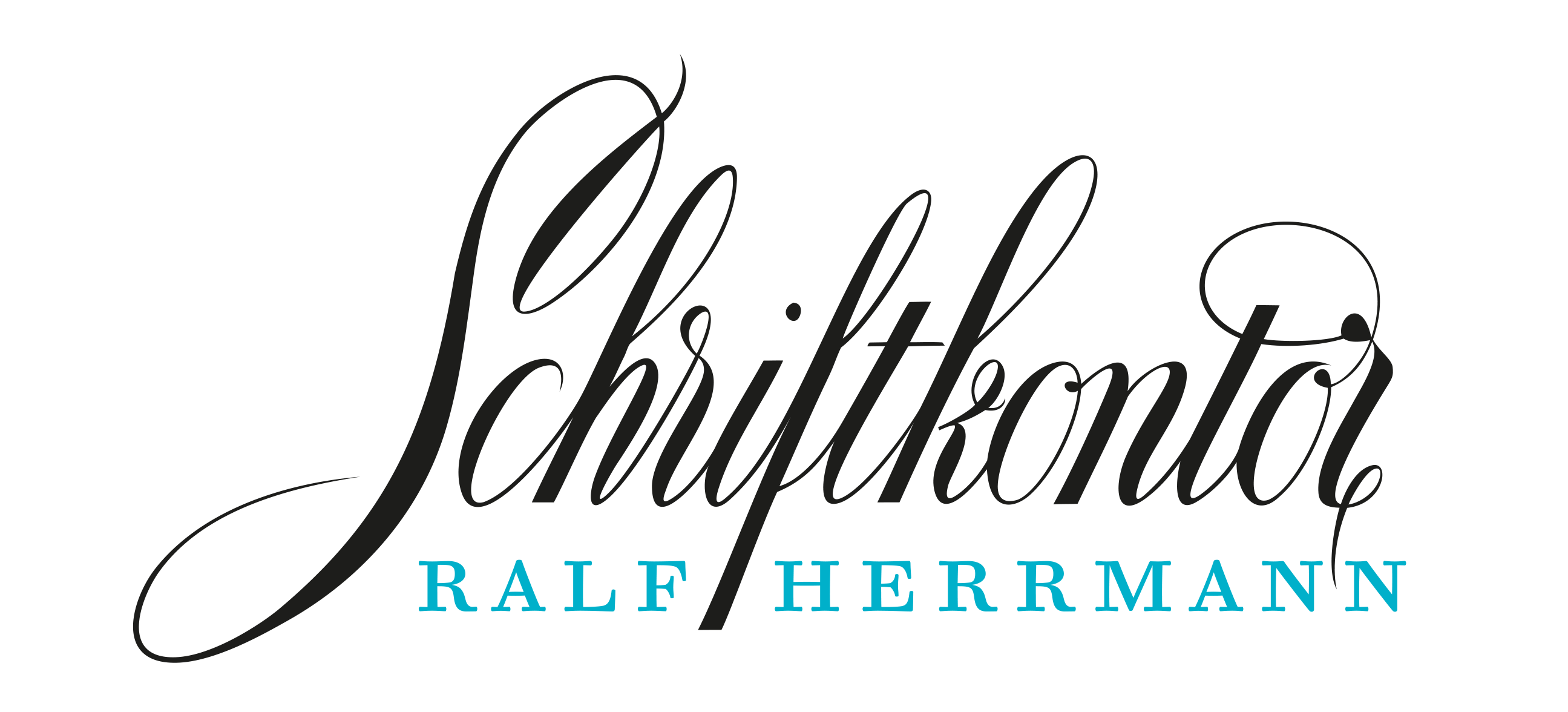 Typography & Communities
Schriftkontor Ralf Herrmann is a publisher, building a network of typography and community websites, serving millions of page views every month.
million page views delivered across all our websites per year
years of experience running typography & community websites
social media followers (Facebook/Twitter) across all Schriftkontor websites
registered members across all Schriftkontor websites and shops
Featured font & typography sites
If you sell products like fonts or type design software, the Schriftkontor network is one of the best places on the internet to advertise these products.
YouTube Channel
Free educational videos
Part of the Typography.Guru brand. A YouTube channel presenting knowledge, tips and tricks from the field of typography. 
Website
Typography Weekly
Community newsletter
Also part of the Typography.Guru brand. A community-driven newsletter presenting the best links from the field of the typography once a week. 
Website
Guru Academy

Online courses

Professional online courses presented by Schriftkontor Ralf Herrmann. Learn to master typography.

Visit Academy
Letter Library
Type specimen archive
Preserving the history of type presentations. An online archive of type specimens from around the world. In collaboration with Pavillon-Presse Weimar.
Work in progress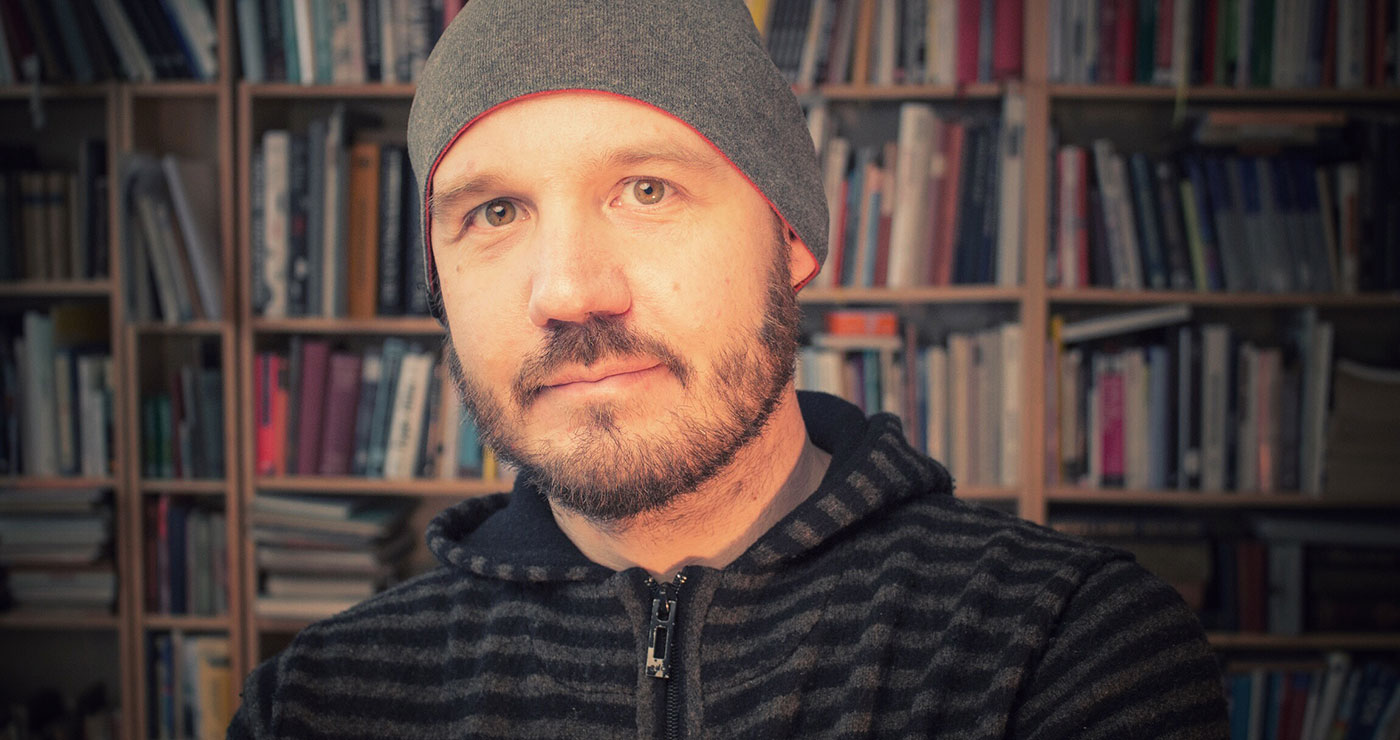 About Ralf Herrmann
He studied graphic design at the prestigious Bauhaus University in Weimar, Germany and ran a design studio for more than 15 years with a partner, before working exclusively on his typography and community projects as Schriftkontor Ralf Herrmann. 
He is also the chairman of the board at the printing museum Pavillon-Presse in Weimar, which houses a an extraordinary library of typography & type specimen books. 
Public speaking
Ralf Herrmann gives talks on typographic topics. 
2009:
Sign09 Conference, Vienna, Austria; Book Fair Leipzig, Germany; Forum Typografie, Weimar, Germany
2010:
Typo Berlin, Germany; Webfontday Munich, Germany; Typogravieh lebt Symposium, Weimar, Germany
2011:
AtypI Reykjavík, Island; Webfontday Munich, Germany; Buchstabenmuseum Berlin, Germany
2012:
Publishing Conference Munich, Germany; Tag der Schrift Zürich, Switzerland
2015:
Dortmund (Dialoge über Bücher), Typotage Leipzig, Walbaum-Wochende Weimar
2017:
Pavillon-Presse Weimar, Germany.
2019:
Pavillon-Presse Weimar, Germany.
Imprint
Ralf Herrmann
Paul-Schneider-Str. 47 
99425 Weimar 
Germany  
Business type: sole proprietor
EU VAT ID: DE295347801 
Phone: +49 3643 77 77 66 
E-mail: kontor @ ralf-herrmann.de
Feel free to send a message if you are interested in advertising on our sites, writing for our sites, publishing your fonts with us or if you have other business inquiries.